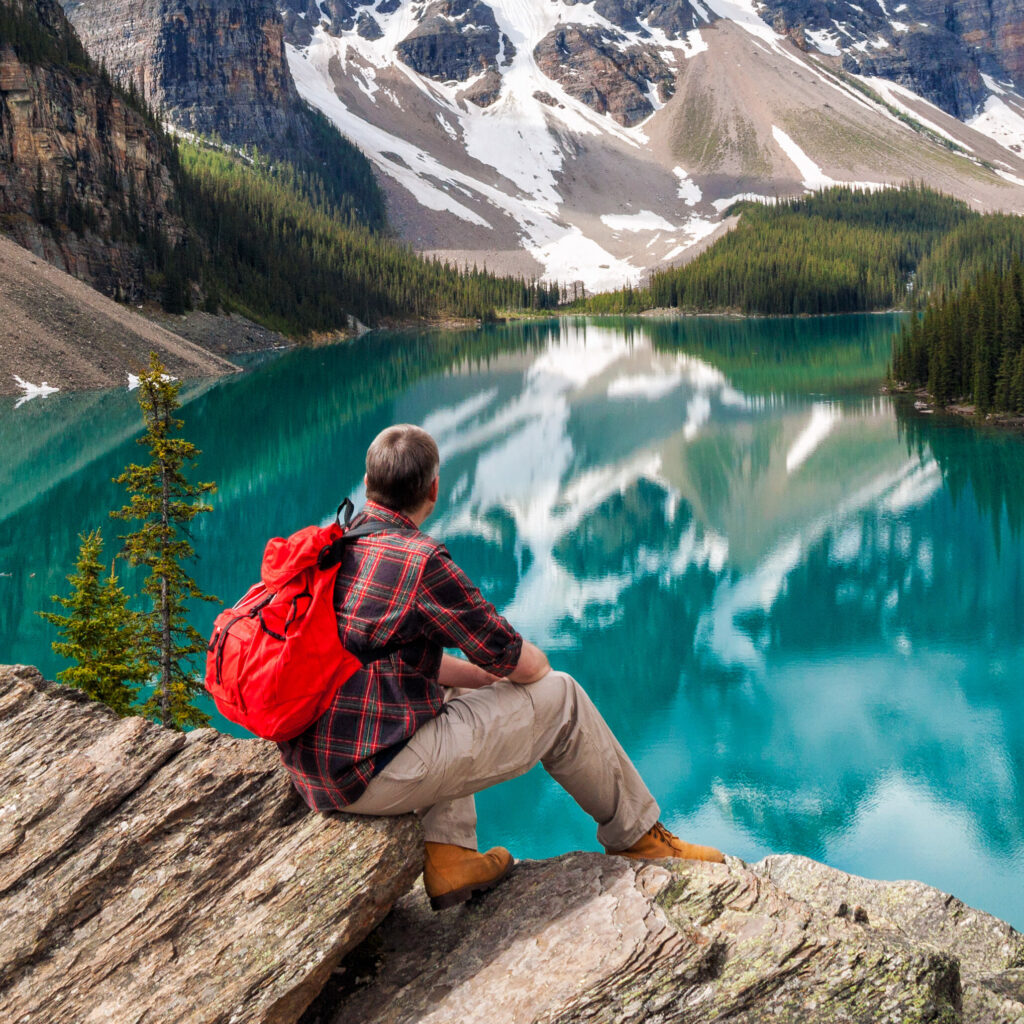 The Post Traumatic Growth Association is a nonprofit organization developed to support Veterans, First Responders, RCMP, and law enforcement. Some of the approaches that we offer support include Peer support meetings, workshops, life-based activities, events in the community, and support groups for our spouses and caregivers.
I came to the PTGA with personal experience as a mother of two and spouse of an Afghanistan veteran. I have seen and experienced the benefits of reaching out to your peers and the need for community in hard times. I want those that need our services to experience them in the way that best supports their recovery and growth.
If you benefit from having a coffee and chatting with your peers, we have that for you but on the other spectrum if you would rather those relationship discussions to happen in a more natural environment we offer activities with like-minded individuals in the community. One of the initiatives that is very important to me as a military spouse is recognizing our spouses and caregivers. To improve our client's quality of life we must recognize and include their family.