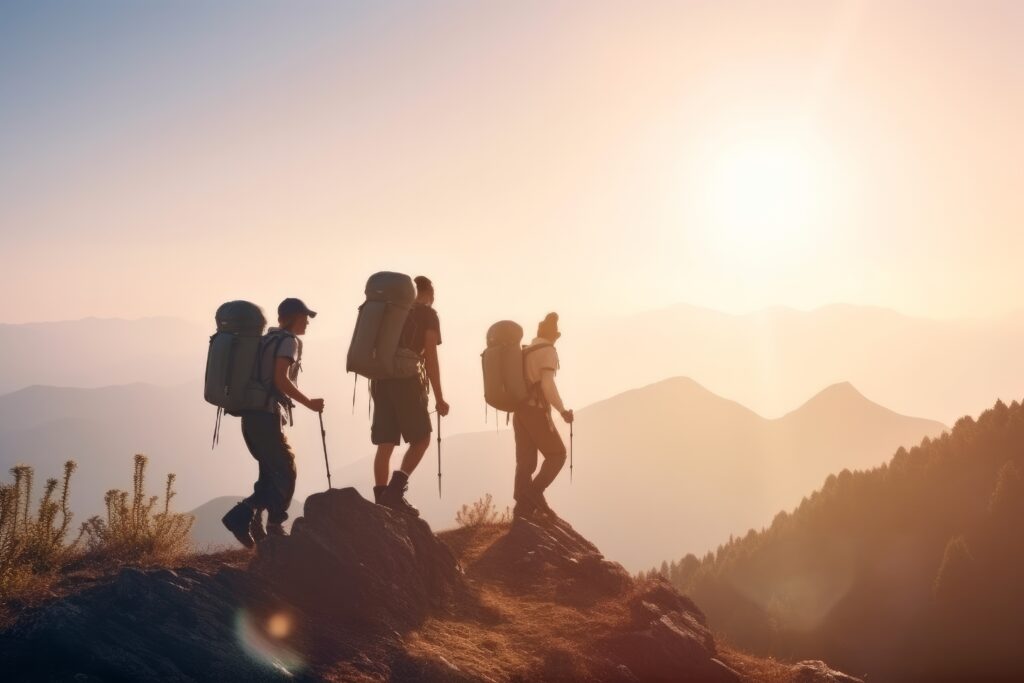 OUR MISSIon
The Post-Traumatic Growth Association (PTGA) is a not-for-profit organization that provides support for those suffering from Post-Traumatic Stress and Operational Stress Injuries to veterans, first responders, and those with PTS/OSIs in the general community. The purpose of our peer groups and activities is to provide an environment for connecting with others who are like-minded and have similar circumstances; with the goal of reducing isolation and encouraging community connection.
Events & AcTIVIES
We believe events & activities provide an environment for connecting with others who are like minded and have similar circumstances. The goal of these activities is to reduce isolation and encourage community connections.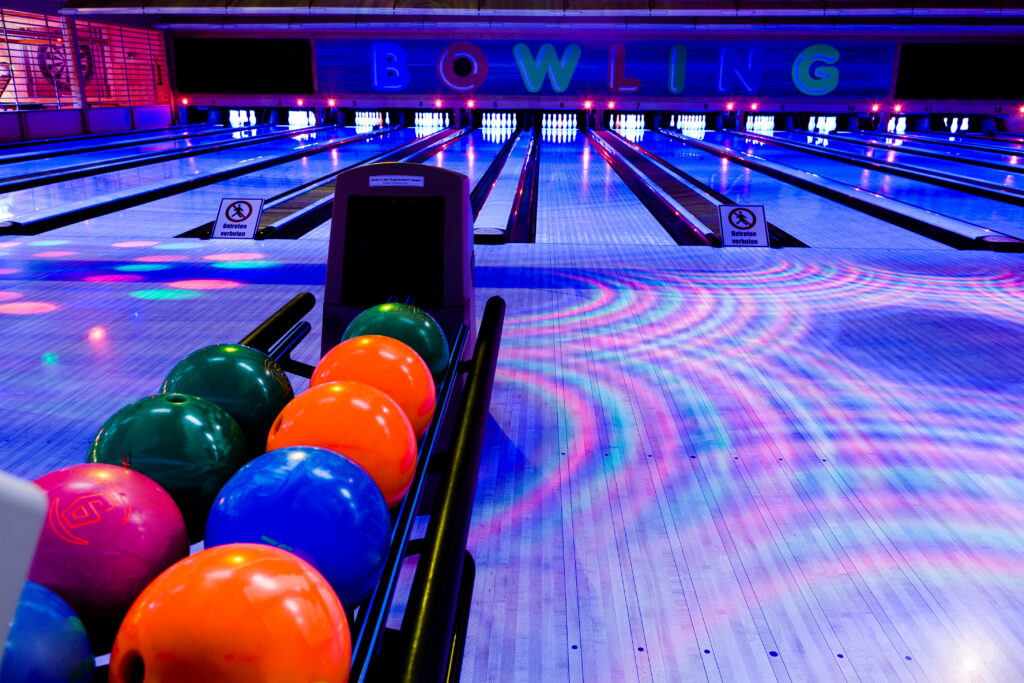 our focus
We acknowledge that every stage of the journey can require different resources.
INTELLECTUAL
---
Knowledge is power
Vocational rehabilitation and being a life long learner keeps our minds continually engaged in a productive manner.
ENVIRONMENTAL HEALTH
---
Your atmosphere matters
Being aware of healthy and unhealthy externalities of influence can provide for a more conducive recovery path.
FINANCIAL HEALTH
---
A simpler focus eases healing
We bring awareness to applicable financial resources and tools to better aid uniquely individualistic needs.
CAREER-DRIVEN PURPOSE
---
Do what you love and what you're good at
We believe in helping facilitate the next direction of passion that will lead to the highest self satisfaction. Checkout our listed volunteering opportunities and employment organizations that might lead to achieving your personal goals.
Spiritual
---
Finding a pack with aligned values
Providing permission to ourselves to explore our new selves and promote redefinition.
Emotional self-care
---
Regulation takes practice
Knowing what's truly best for our individualistic needs takes honest intuition.
Social
---
Together is better
In providing peer events and self-help topic focused peer groups, we aim to bring similar lives together. We are all never alone in our journeys. With the right amount of support, our next dream becomes achievable.
Physical
---
Physical activity as a keystone
The best way to aid other facets of wellness such as emotional and mental, is by ensuring our bodies are optimally primed both biologically and physiologically.